How to get a good-looking body line?
Boys pursue plump chest muscles and thick unicorn arms, while girls pursue plump buttocks and a clear vest line figure, and such a figure is not thinned, but trained.

Pure aerobic exercise can only make you lose weight, but cannot carve good-looking muscle lines. Only by adding strength training can you improve muscle dimensions, carve good-looking muscle lines, and improve body proportions.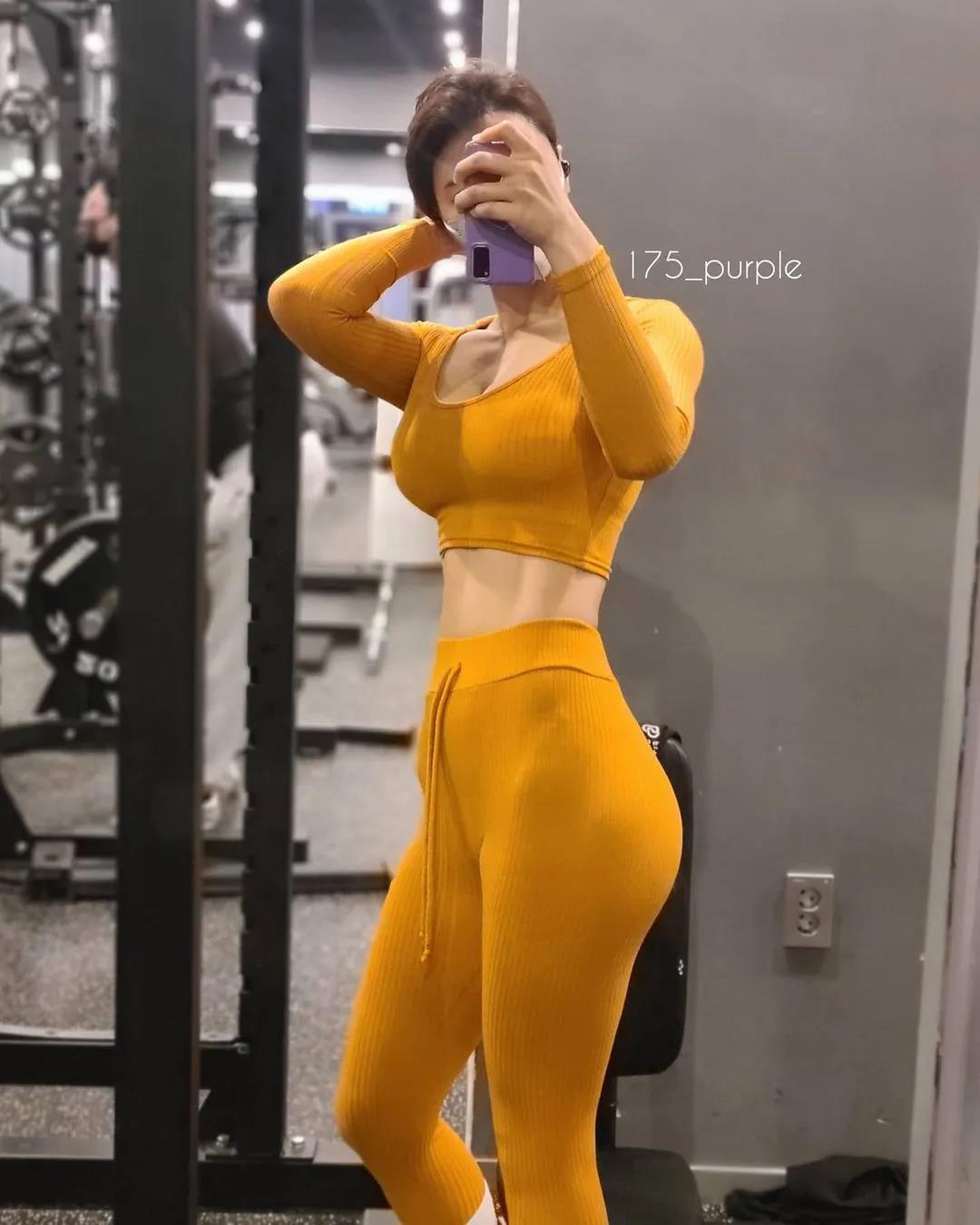 The body fat rate of girls needs to be controlled below 24%, and the body fat rate of boys needs to be controlled below 20%, so that the body will not look fat. If you have a fat body and want to lose fat and have an excellent body proportion, then in addition to aerobic exercise to reduce body fat rate, you also need to add strength training to exercise muscles and prevent muscle loss. Increase muscle size.

Different fitness exercises target different muscle groups, such as: bench press to exercise chest muscles, pull-ups to exercise back muscles, and squats and lunges to exercise gluteal and leg muscles. Arrange 4-6 movements for a full range of stimulation for each muscle group each time you train, and arrange 20 sets of training for each muscle group, which can tear muscle fibers.

You need to remember one thing: muscle growth is not the time to train, but the time to rest. After training large muscle groups, you need to rest for 3 days, and small muscle groups also need to rest for 2 days. Only the combination of work and rest can promote Muscle repair, improve muscle growth efficiency.
Therefore, we should allocate muscle group training reasonably, exercise different muscle groups in turn every day, and reserve enough rest time for the target muscle group, instead of frequently exercising the same muscle group.

There is also a limit to muscle growth. It takes time to build muscle. You can't practice today and it will be effective tomorrow. A person can only lift up to 0.5kg of muscle a month.

Therefore, if you want to develop a clear muscle figure, you must stick to it for at least 3 months. At the same time, combined with scientific diet management, you can improve your fitness efficiency. Otherwise, don't say that fitness is ineffective.
Below is a set of strength training exercises suitable for beginners to help you exercise your whole body muscles. You can exercise twice a week. Buy a pair of dumbbell barbells and start exercising at home.

Exercise 1. Barbell Curl

Exercise the arm muscles, adhere to 15 times, repeat 4 sets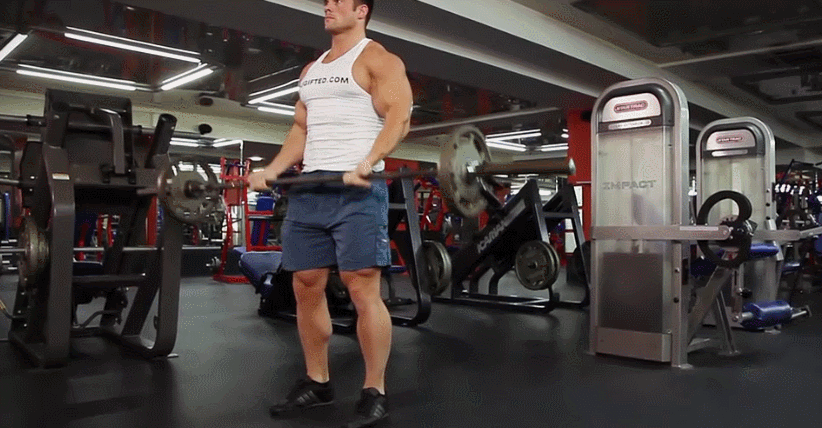 Action 2, barbell bench press

Work your chest muscles, stick to 15 reps, repeat 4 sets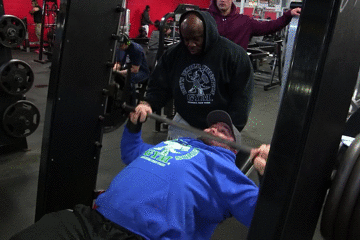 Action 3, dumbbell fly

Work your chest muscles, stick to 15 reps, repeat 4 sets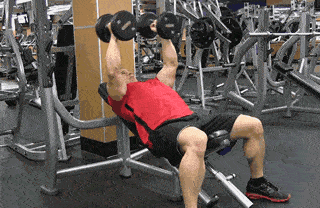 Action 4, barbell press

Exercise the shoulders, when training, tighten the shoulder blades, sink the shoulders, hold for 15 times, repeat 4 sets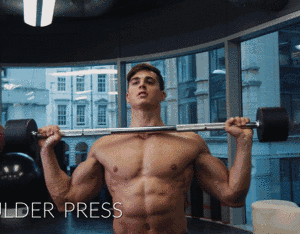 Action 5, weighted squat

Exercise the gluteal and leg muscles. When training, stand wide-spaced, maintain your balance, and avoid buckling your knees inward. Hold for 15 reps, 4 sets of repetitions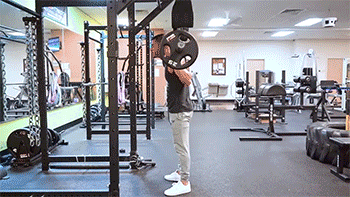 Action 6, straight leg deadlift

Exercise the lower back muscles, buttocks, hamstrings, adhere to 15 times, repeat 4 sets
Action 7: Weight-bearing hip push

Exercise the glutes and leg muscles, adhere to 15 times, repeat 4 sets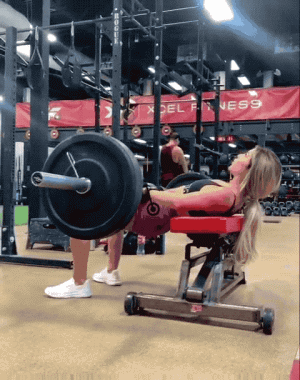 Learning these 7 movements and feeling the force of the target muscle group can improve the effect and reduce the chance of injury.
---